Shopping Cart
Your Cart is Empty
Thank you for your business!
You should be receiving an order confirmation from Paypal shortly.
Exit Shopping Cart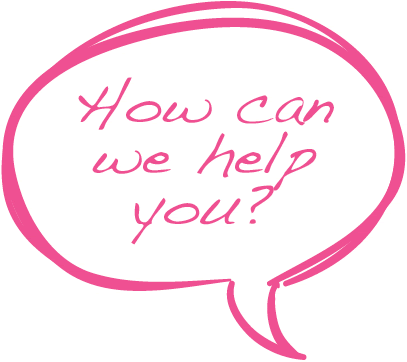 Job Hunters Jamaica has found that alot of person who are seeking to be employed are not certain of the area(s) that they are looking to go in. Some of these applicants are either over qualified for there requested fields or under qualified. We take the time to review the applicants portfolio and understand their expectations and discuss the opportunities available.
This entails Job Hunters Jamaica reviewing your portfolio and if qualified base on the specifics of the employer then we be making the relevant submissions on your behave.
Job letters are required by most companies simply because it is a quick way for them to see how you can sell your self within 30sec. As such it should be composed in a way to wet the appetite of the reader. If your having difficulties doing so then Job Hunters Jamaica will assist in doing so. Our expert team of writers will gather your information and create for you the ideal job letter.
We assist with the composing of your resumes giving you the up to date standard as well as giving you a letter of recommendation from Job Hunters Jamaica. We have observed in many of our interviews that persons tend to have the content for their resumes however it is also clustered with irrelevant information and also lack of context .
This refers to persons who has certain skill sets that they are offering for Hire. *Conditions Apply*
Job Hunters Jamaica offers superior services to persons who are seeking to be employed.
Here are a list of our services that we currently offer:
Job Consultation

Job Referrals

Job letter writing

Resume Formatting

Personal Ads

Job Vacancy Post

Business Ads

Business Product Ads
/